"Through the years, I have had the pleasure of being interviewed by Catherine on a number of subjects that ranged from back-to-school safety to communicating with one's teens. Catherine is the ultimate professional and a true humanitarian! 
Catherine is one of the most beautiful souls that I have met. Always saying YES! to lend a helping hand in the community and available to give a voice to our community. Caring, compassionate and genuine are but some of the qualities I admire the most about this inspirational woman.
Recently, Catherine dazzled our guests when she emceed our 13th Annual Golf Classic. Her warmth and bubbly personality, combined with her sincere love for the safety and well-being of children captivated the audience and motivated guests to open their hearts and their on behalf of missing children.
We welcome the opportunity to once again work with her in the near future."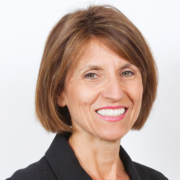 "Catherine Verdon-Diamond captivates her audience, is dynamic and passionate!  Raise Craze campaign was a huge success thanks to Catherine and her ability to influence the crowd with her words and actions. An inspirational speaker that genuinely cares about her community!  She is true to her values and principles.  She walks the talk.   She has what it takes to deliver a message!"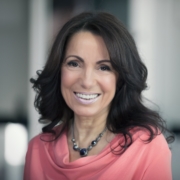 "As the emcee for our event, Tiny Survivors Fundraising Cocktail (Montreal Children's Hospital Foundation), Catherine has been an absolute delight to work with. She is highly regarded by our guests and foundation, for her professionalism and delivery of our message. Over the last few years, Catherine has helped us raise thousands of dollars for our foundation.
Whether she is serving as a host or co-host, her ability with the crowd always shines.
Her presence and talent are certainly appreciated, and I would highly recommend Catherine as an emcee or speaker at any bilingual event."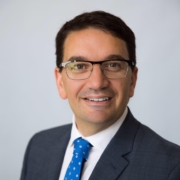 Luciano D'Iorio
Co-founder Tiny Survivors Fundraising Cocktail
https://fondationduchildren.com/en/fundraising/tiny-survivors
–
Tiny Survivors
"I have had the pleasure of knowing Catherine as a communication specialist, leader and a great inspirational role model in the Montreal community for many years. Catherine's incredibly positive and productive contributions to my organization "Playmas Montreal Cultural Association", are commendable. She has hosted our annual Caribbean Tea Party, held to honor trailblazing and courageous women on International Women's Day. She has done so with style, confidence, humour and grace. Catherine created tolerance, respect and understanding through her great communications skills, her quiet and thoughtful manner and her patience. She has always been open and trustworthy and is a person with great integrity. It is an honor and privilege to observe and learn from such an inspired, exceptional and well-rounded woman."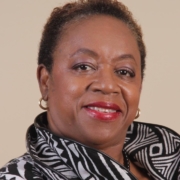 Gemma Raeburn-Baynes
President of Playmas Montreal Cultural Association
"Catherine is a great friend of Just for Kids Foundation. As a host of our annual Glee High School Showdown for the past few years, she always brings enthusiasm and passion. She is a master at reading the crowd, getting them engaged and increasing the excitement in the room. As a non-profit, it is really important that our events are fun but raise money as well, and she gracefully helped us accomplish both of these objectives. Catherine is a true professional and an asset to our organization. We are fortunate to have her dedicate her time and positive energy to our cause."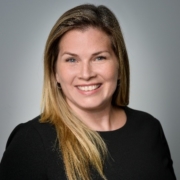 "Catherine has been a supporter of Overture with the Arts for several years as a host and/or moderator for our fundraising events and conferences. Her wit and charm keeps audiences engaged and entertained and she's a team player. Her professionalism, warm and friendly personality and infectious smile is everything an event organizer could ever ask for. The service that Catherine provides is invaluable and she's an absolute pleasure to work with. She's truly a shining star!"